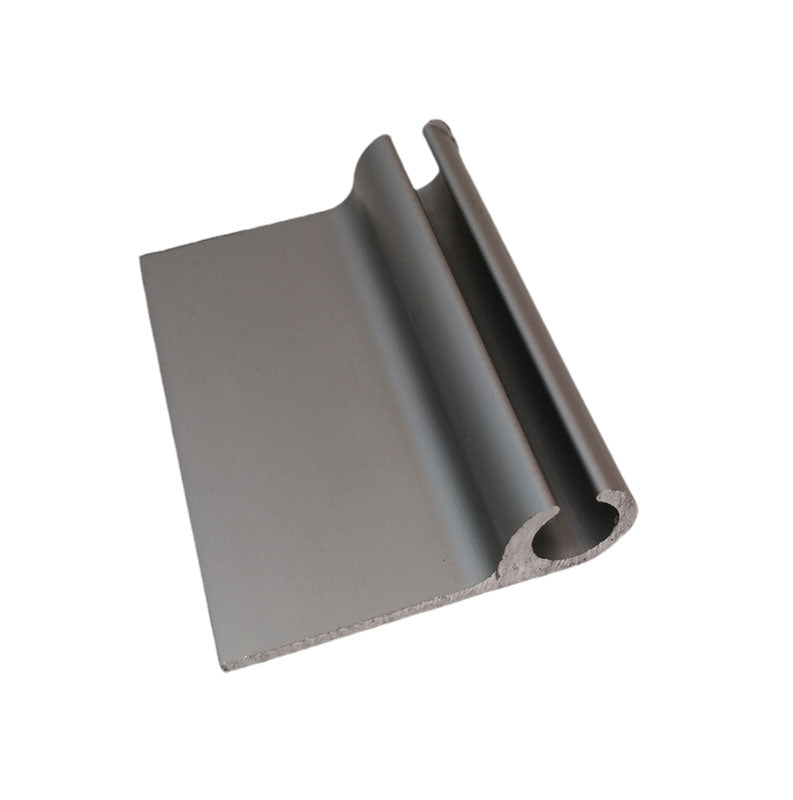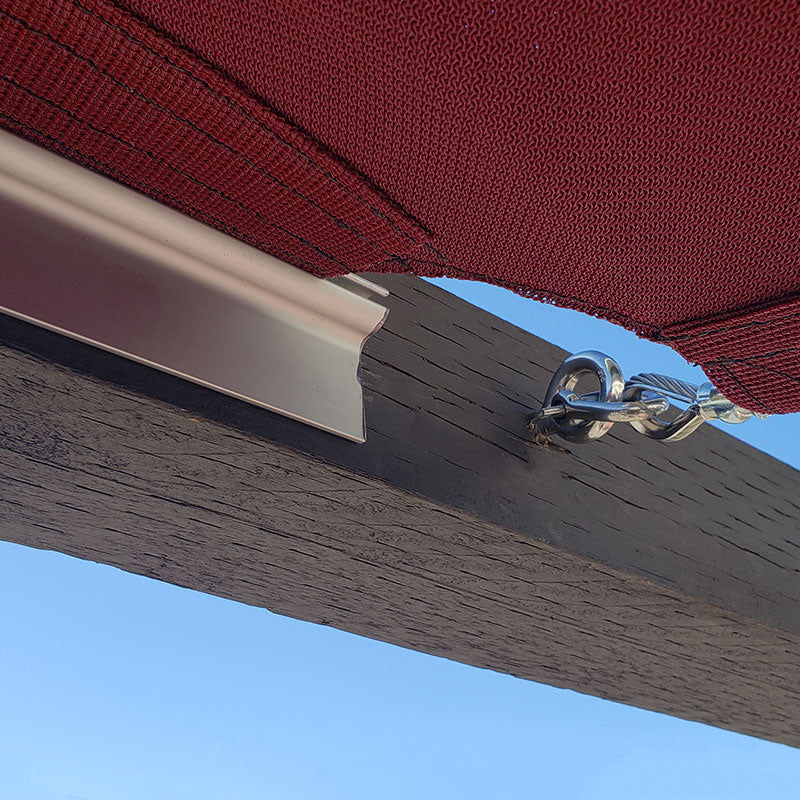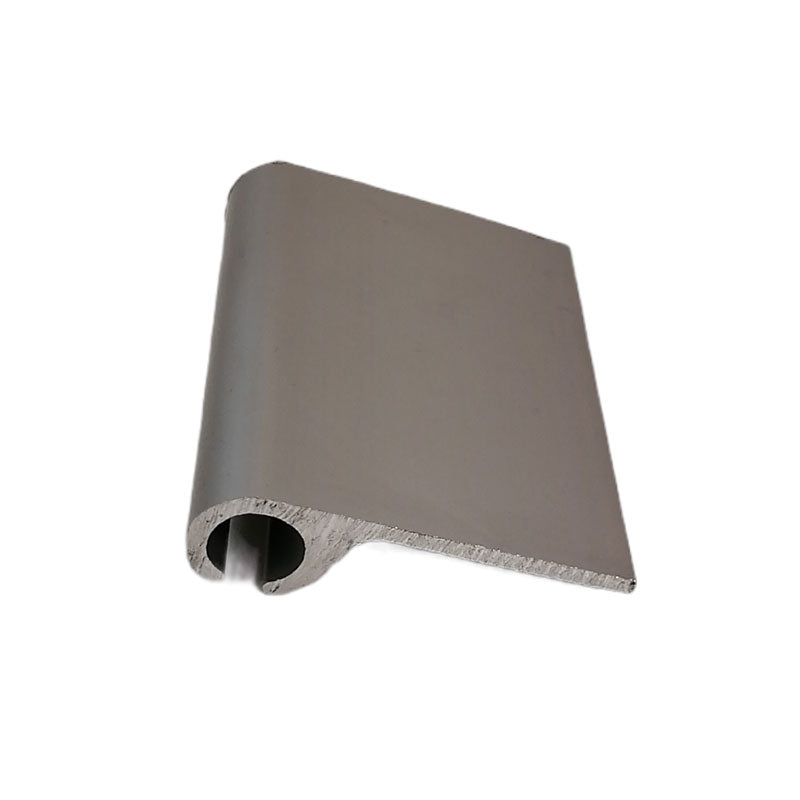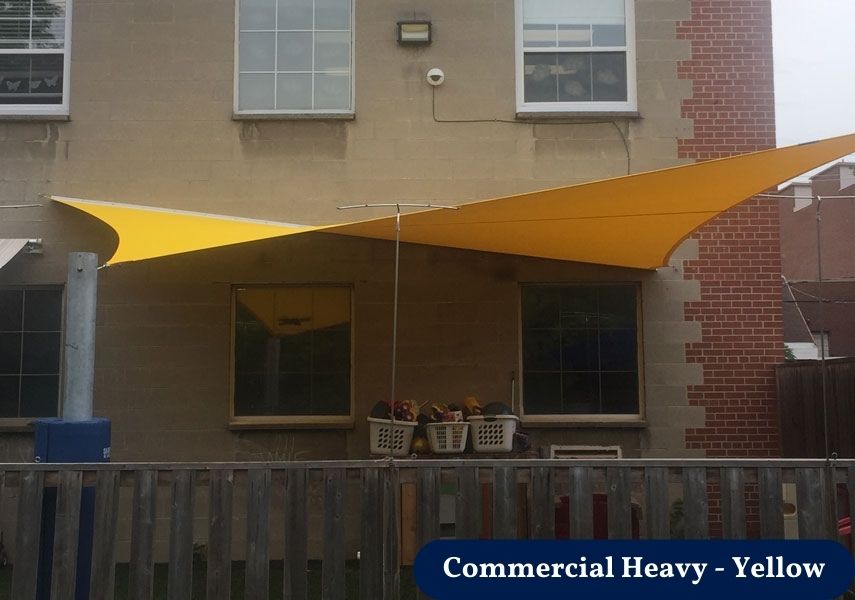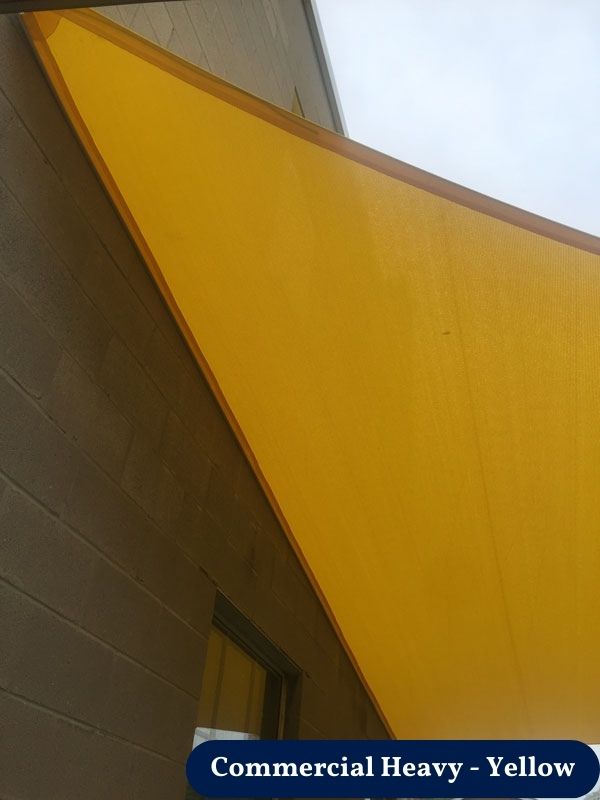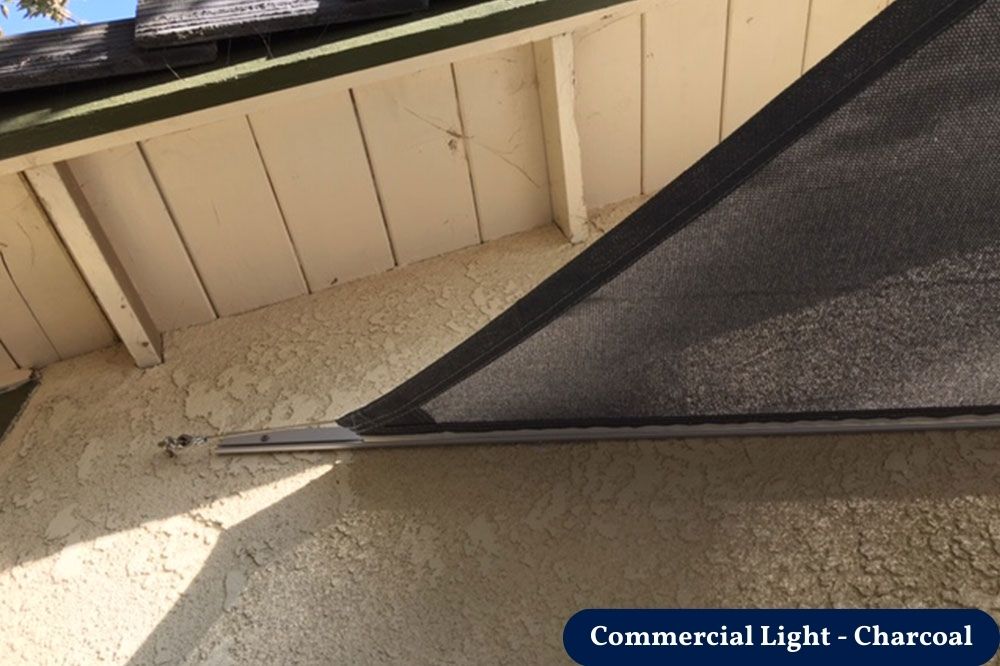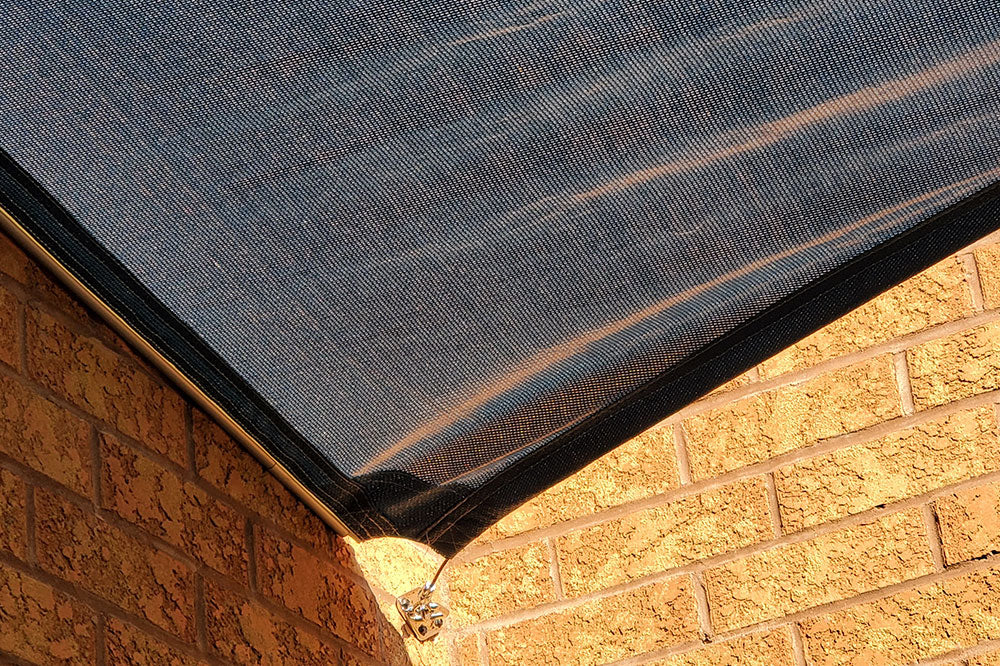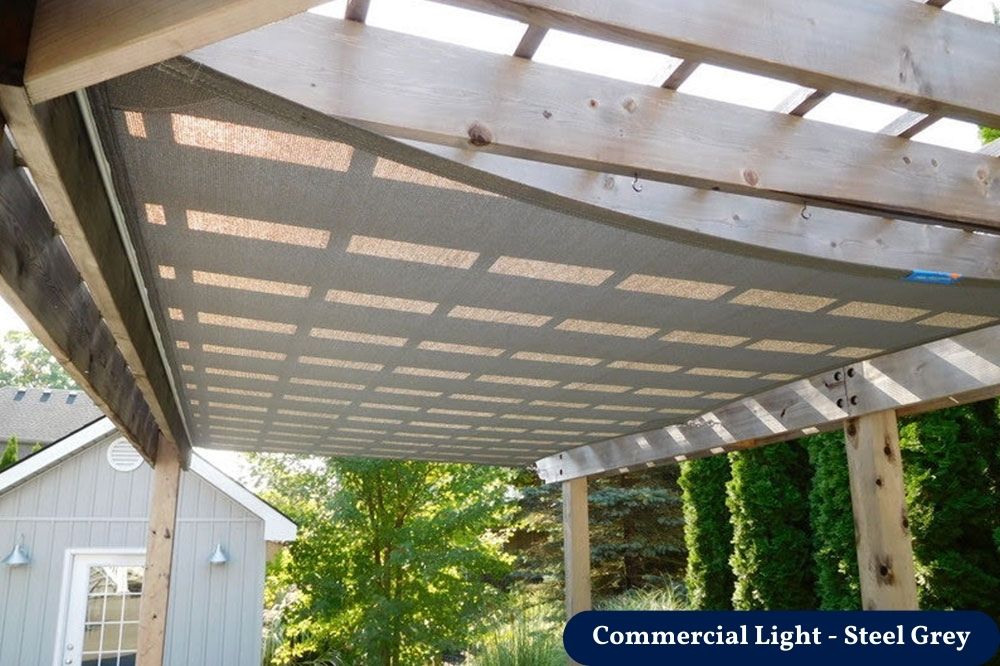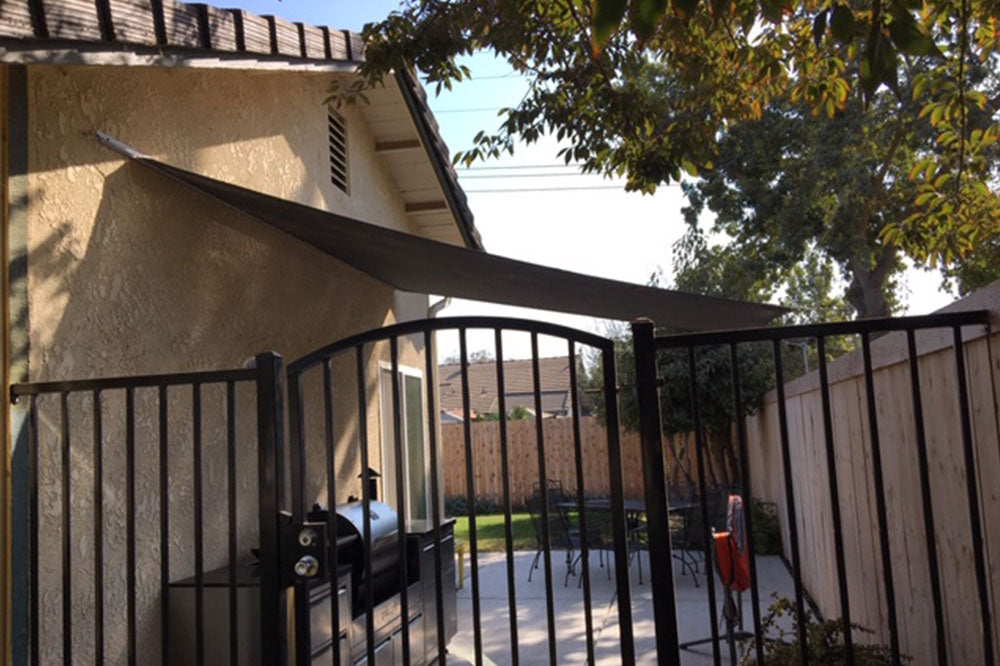 Shade Sails Canada
Flush Track
Sale price
$12.00 USD
Regular price
$12.00
If you're looking for maximum coverage or just seeking a unique look, the Flush Track allows you to run one edge of your shade sail seamlessly along your wall. The flush track is sold in lengths of 4′ feet, 8′ feet, 16′ feet and 20′ feet.
High-quality aluminum mount
The flexible plastic rod is sewn onto your shade sail
Offering both aesthetic and functional qualities, the Flush Track is available as an add on for custom shade sails, please contact us for a custom quote.
Flush Track pricing is $15 per foot.
Functionality: It works, the shades is flushed against the house, no direct sunlight. There's still plenty of light under the shades. We got rain yesterday, no rain hitting our patio door/steps.
Installation: If you are doing a 3 pts (Triangle) or 4pts (square) then I would assume it would be much easier. We had 5 points sail, so installation was tricky and very frustrating. You now have 3 different anchor points pulling the sail in different directions along the track. I had to take install/uninstall multiple times to get shade to align inside the track. Basically, we had to come up with our own method to install and aligned the shade.
If there was a way to hold the shade in place, I would have rated this as perfect.