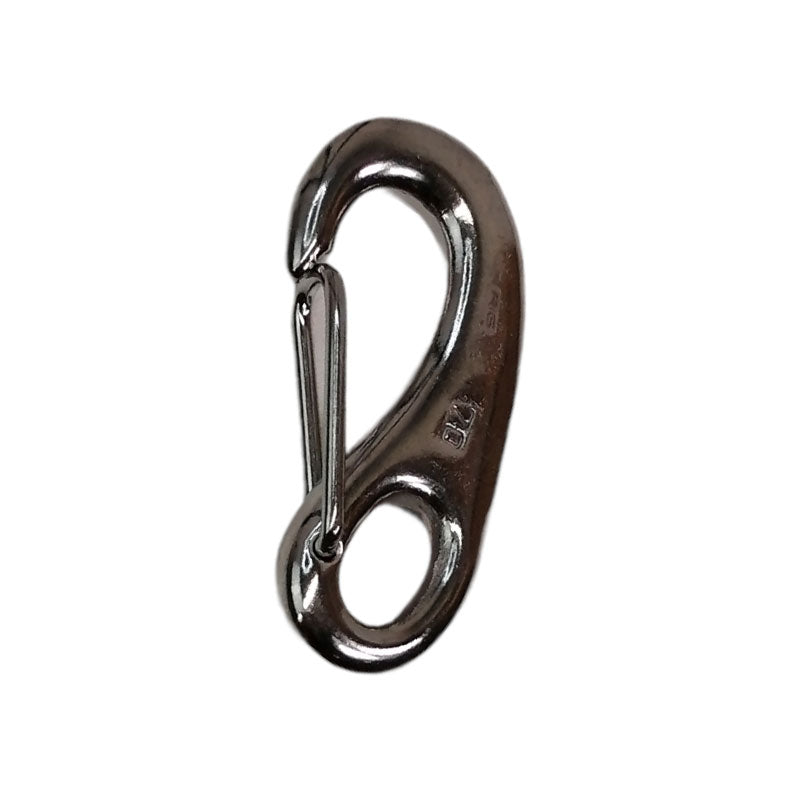 Shade Sails Canada
Kwik Klip
Sale price
$8.00 USD
Regular price
$8.00
A Kwik Klip is used on each corner of your sail, connecting either your turnbuckle or your D-shackle to your attachment point. Kwik Klips are specifically designed to allow for great ease when putting up and taking down your Shade Sail.
Designed for maximum efficiency
Essential for Canadian weather!
High load rated
Marine-grade stainless steel
In the eventually of a severe weather event or some situation that requires the fast take down of the sail, the Kwik Klip is the easiest and fastest way to go without fiddling and/or LOOSING parts & pieces.
Especially at heights, very sturdy and great looking.
In central Manitoba severe thunder storms and/or wind events develop quickly.