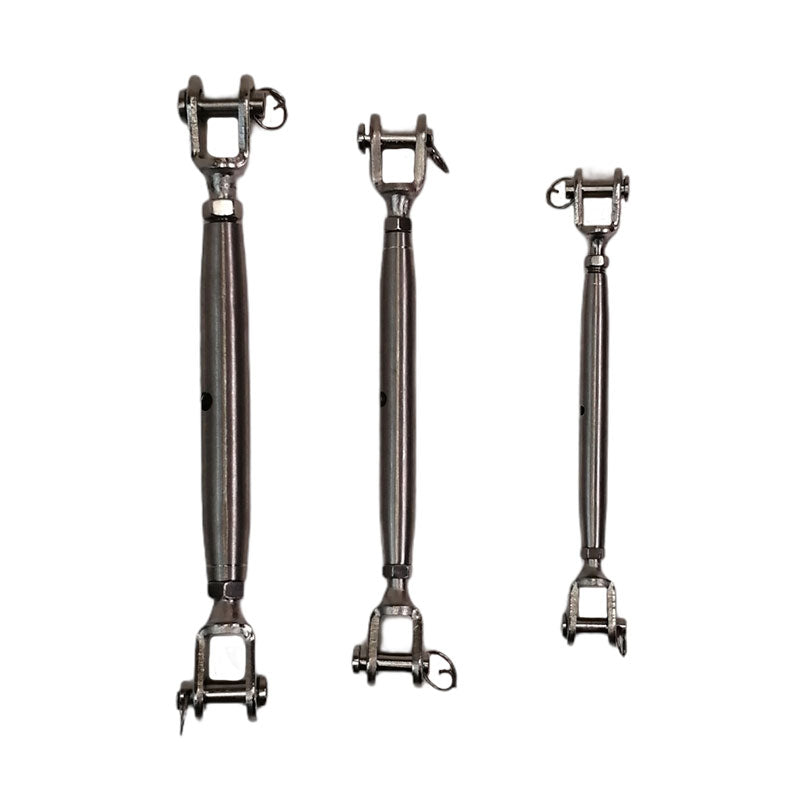 Shade Sails Canada
Turnbuckle
Sale price
$35.00 USD
Regular price
$35.00
A Turnbuckle is used to tension your Shade Sail properly and allows for easy and efficient adjustment during the season. Our turnbuckles can easily be adjusted with an awl and vice grips, reducing frustration and ensuring your sails are taught year-round. The size listed below is based on the thread/pin diameter.
High load rated
Marine-grade stainless steel
Great product. Great service and Canadian Made!!!
Thanks for all the help and recommendations along the way as I placed my order. My customers absolutely love their sail and so much so we will be installing a second one in the spring! Ill be placing my order very soon
Helenas Gardening